Discover Your Greater Self
I believe we each have a unique purpose. In aligning with that purpose, we put ourselves on a path towards living a life of authenticity, love, and meaningful contribution. This path is the "WHY". Discover your "WHY" and let it guide your life.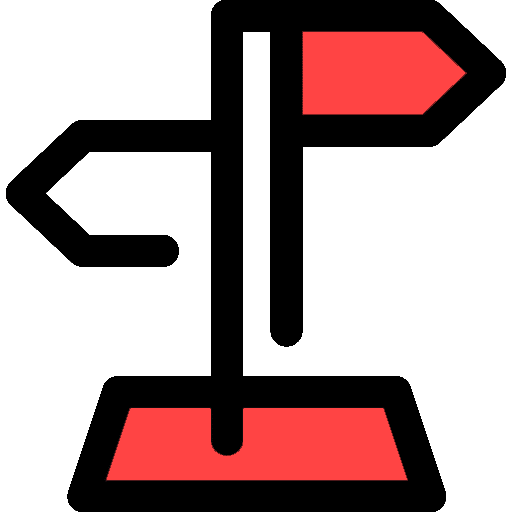 An change in career direction
You are seeking change in your life. Something inside of you is nudging you towards a different path. Do you quit your job? What should you do?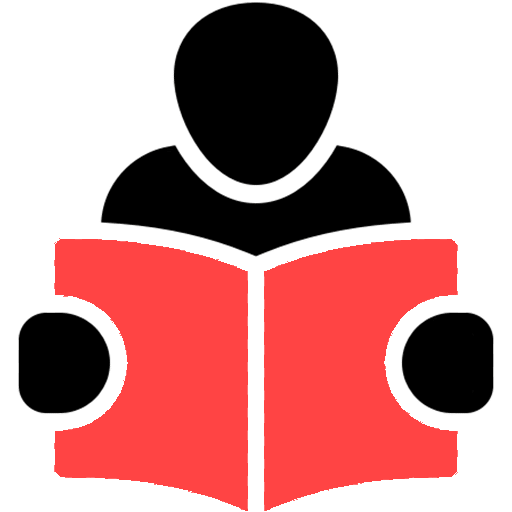 Crafting your story
You are taking stock of yourself. Perhaps an interview is coming up soon. What story does your resume or CV tell about you? What will you say about yourself?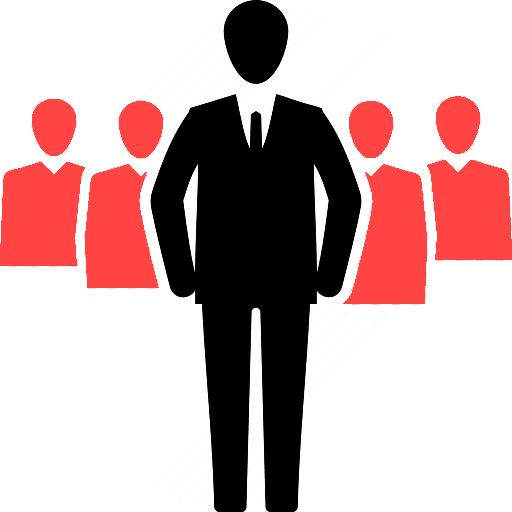 Being a more effective leader
You are starting a new role. This role is going to challenge you. You will have to learn and grow. How will you handle the greater demands? How do you practice leadership in a way that is authentic to you?
Brought me insight into the values that drive the goals in my life and how to seek happiness and my own success.
All of it is very inspirational. Most of all, I appreciate that you see me and believe in me.
You have developed a really great method for engaging people in their career development and goal setting without just asking where do you see yourself in 5 years which I really appreciate. Having concrete steps to take action and think about is extremely helpful.
I just wanted to thank you for everything you did to help me prep for my first residency interview. I prepared according to our meeting and your packet. I think it went well, and I was able to tell that cohesive narrative we talked about (the odyssey) which people seemed genuinely interested in unpacking. The tone was conversational and a lot of fun for me as well to learn about my interviewers. Your guidance was invaluable, and I am so appreciative of your time! 
Your advice was so integral to a successful interview season and will be a process that I will always use moving forward. Thank you for what you do for students. You are so appreciated.