How to REALLY Manage Your Time
For those who want to go beyond "tips and tricks" and productivity hacks towards a more comprehensive system of managing the precious and limited time in one's life.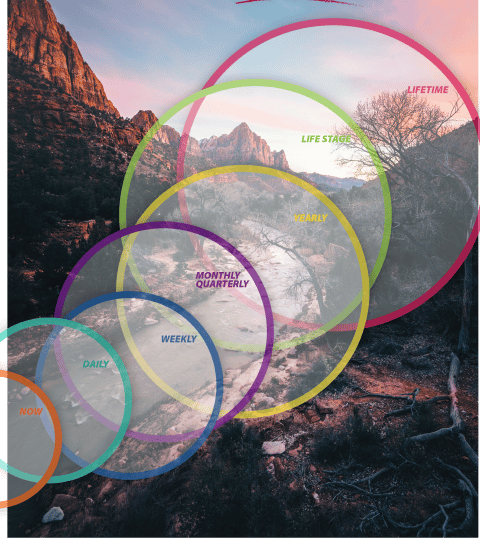 Often in higher education, the focus is on the "WHAT" and the "HOW". Those are things which can be measured. Those are things which the mind is comfortable with. The "WHY"…well, that's messy and uncomfortable, so we avoid it.
Mission
To inspire and guide people to look inward and find meaning and authentic purpose.
He graduated with a degree in business from the Wharton School of Business, and after college, he served as an officer in the U.S. Army. He earned an MBA from Columbia Business School.
He has worked with thousands of students and faculty to promote a greater sense of meaning and purpose within their experience of education. In his leadership roles, he has helped lead changes in higher education curriculums towards greater learner leadership and empowerment.