When: Aug 14 thru 18 (9am to 4pm each day)
Where: University of Utah Guest House & Conference Center
(110 Fort Douglas Blvd, Salt Lake City, UT 84113)
Cost: $395
What they didn't teach you in school
This 5-day workshop is designed for those in their 20's to
explore how to live their best life as an adult. This program is highly interactive and will provide participants with the trainings and opportunities to explore how to best plan for successful both in their careers and in their personal relationships..
Below is the general agenda for the program.
Theme:
Life & Self-
Management
Life stages
The 8 life domains
Meaning,
Community,
and Purpose
Managing Time
and Choices
Developing
yourself
Theme:
Branding
Personal Story
Values
Strengths
Self-Awareness
Theme:
Community and
Networking
Network
Relationships
Communication
Networking
Elevator Pitch
Managing
Relationships
Mission Statement
Goal Setting
Resilience
Job Networking
Resume
Interview
Negotiation
Summary of
Learning
Next Steps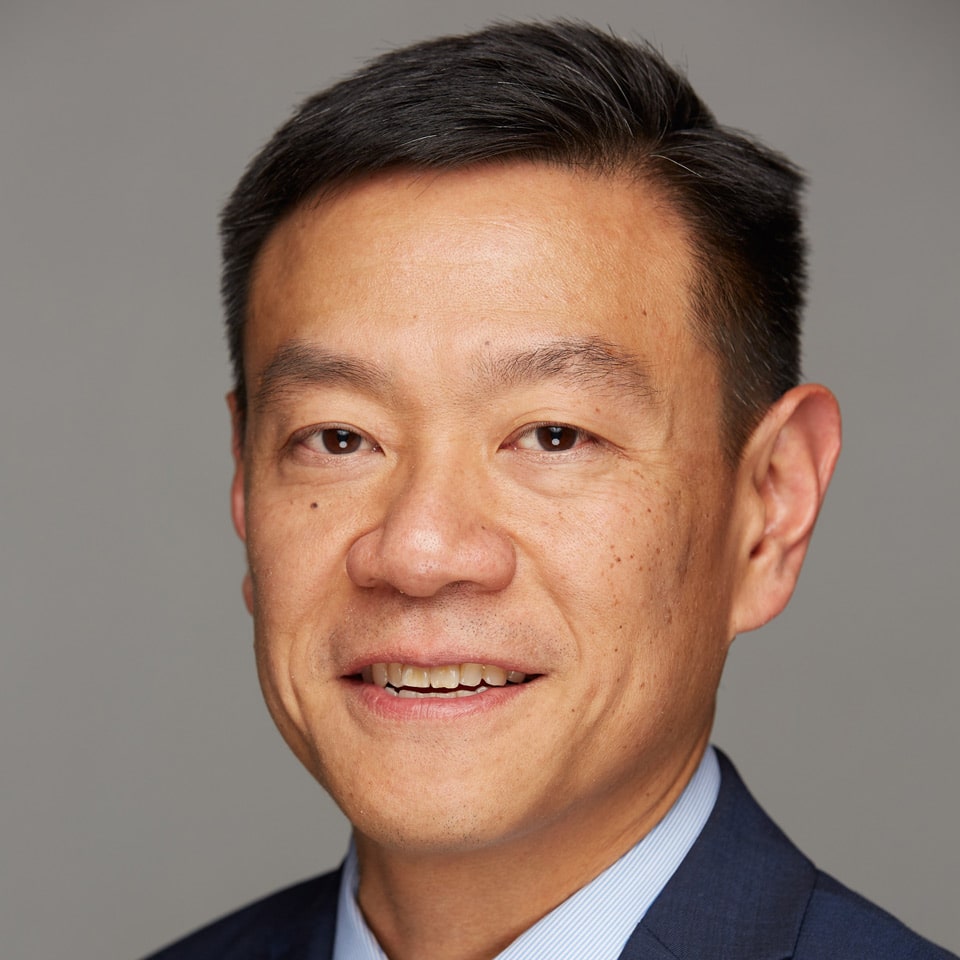 Tony Tsai
Tony Tsai is the Director of Career and Leadership Develop for University of Utah Health Sciences. He helps learners connect to their meaning and authentic purpose in their careers through coaching and leadership training. In previous roles, he has led strategic transformation efforts in medical education at the University of Michigan Medical School and University of Utah Medical School. Prior to his roles in healthcare, he worked in finance and was head of career advising at the Ross School of Business at the University of Michigan. He was a former officer in the U.S. Army. He holds an MBA from Columbia Business School and an BBA from the Wharton School of Business.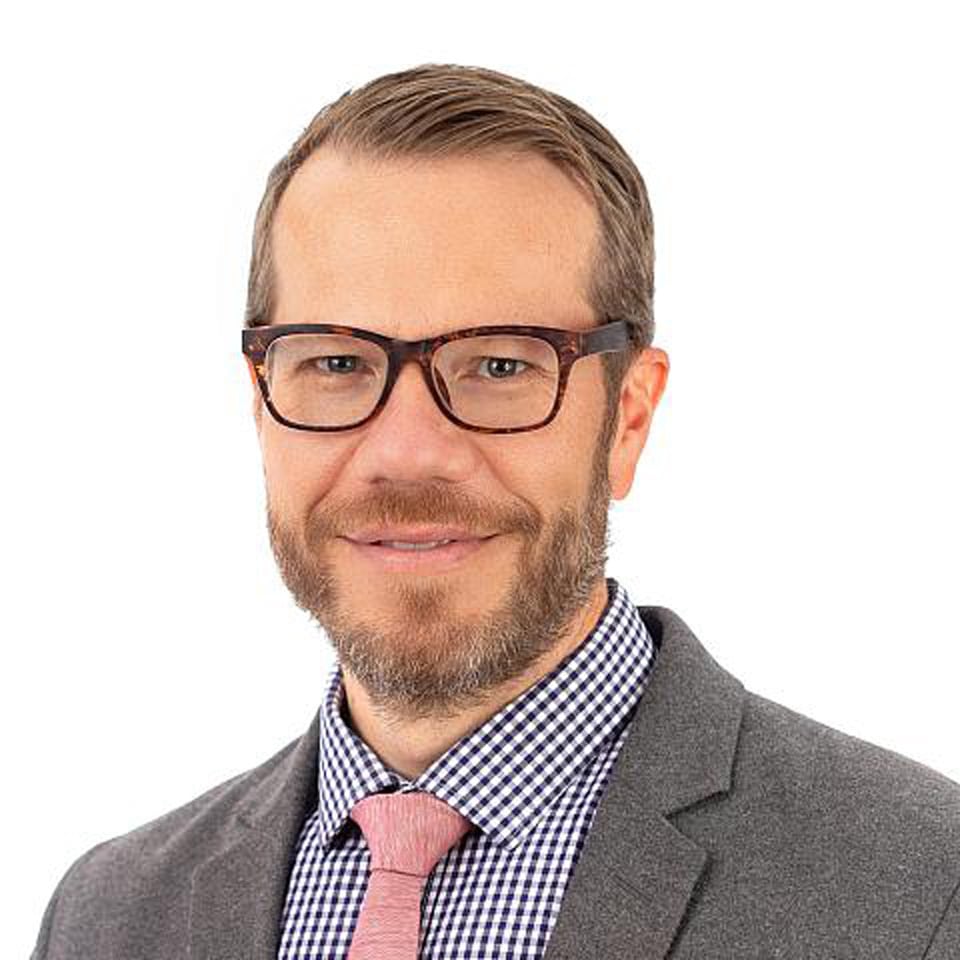 Tom Hurtado
Tom Hurtado serves as Senior Director of Student Affairs and Professional Development at the Spencer Fox Eccles School of Medicine at the University of Utah. Over the past 17 years, he has held various leadership positions in higher education and performed research related to student leadership development, co-curricular involvement, and professional identity formation for graduate populations. He is Co-Director of the RealMD program and an Adjunct Assistant Professor in the Department of Pediatrics. He is also Co-Lead of the AAMC's Annual RISE Leadership conference which convenes national cohorts of medical students. He received a doctoral degree in Organizational Change and Leadership at the University of Southern California.  
30+ hours of in-person instruction and practice
2 hours of individual on-line coaching
Extensive course resources and materials